Since its founding in 1984 by Dennis and Teresa Angelo, In House Design has created over 250 logos for businesses of all kinds in the Finger Lakes Region of New York State and beyond, helping to establish or revive everything from Mom-and-Pop Shops to large Not-for-Profit Agencies. The firm's identity work has been published in Blue is Hot Red is Cool – choosing the right color for your logo, Bulletproof Logos – creating great designs that avoid legal problems, Logos Go Digital, Logos of American Restaurants, six annual volumes of American Corporate Identity, as well as two volumes of The Big Book of Logos.
One Timely Example
Sometimes the visual concept for a logo seems effortless, but you must have a designer's eye to bring it to life. The design of the Geneva Music Festival logo is almost entirely typographic aside from the combination of the "G clef" and the letter "G" from Geneva. The challenge was preserving the character of both the music symbol of the G-Clef and the letterform of a capital G. Technically, the G clef is already a stylized G, but most people don't realize that. Putting a G clef in front of the letters MF to form "GMF" would not get the message across as quickly as it does with the stylized combination of the music symbol and the letterform. Pictured is the complete logo, designed in 2016 by InHouse Design.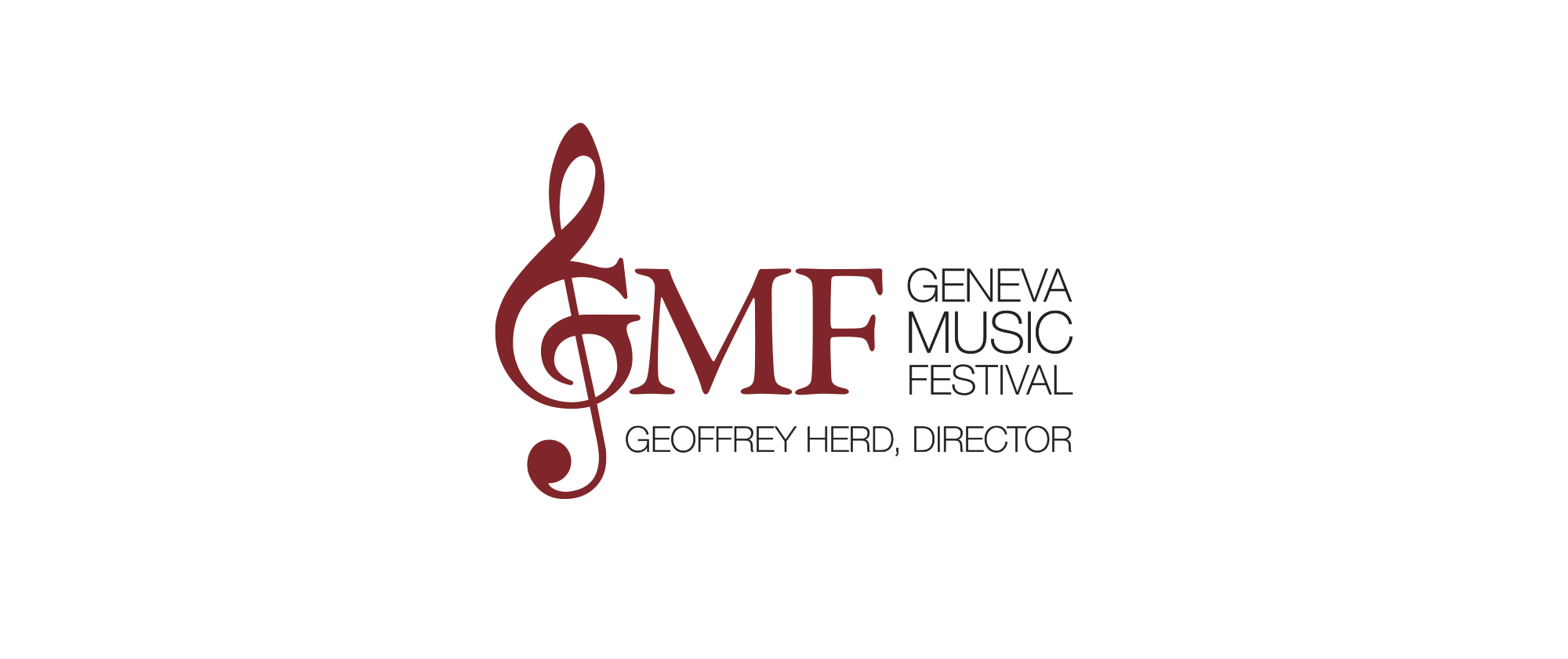 The 2022 Geneva Music Festival season begins on May 20. Don't miss this fantastic group of artists as they bring their musical talents to Geneva. For the full schedule of this season's performances, go to genevamusicfestival.com.