Giving Back
Early in our company's history, getting involved in the community where I work was a new concept for me. I'll never forget what one of my early mentors, my art teacher at Waterloo High School, said to me, "Once people find out you have artistic talent, you will never have any free time…" When I relocated to my hometown of Waterloo from Manhattan with my wife, Teresa, and founded InHouse Design, ironically, this same art teacher invited me to join the Waterloo Library and Historical Society board. As part of my board service responsibility, InHouse Design created a logo for its first non-profit organization. This first local board position taught me the importance of community involvement and the impact "giving back" can have on business success.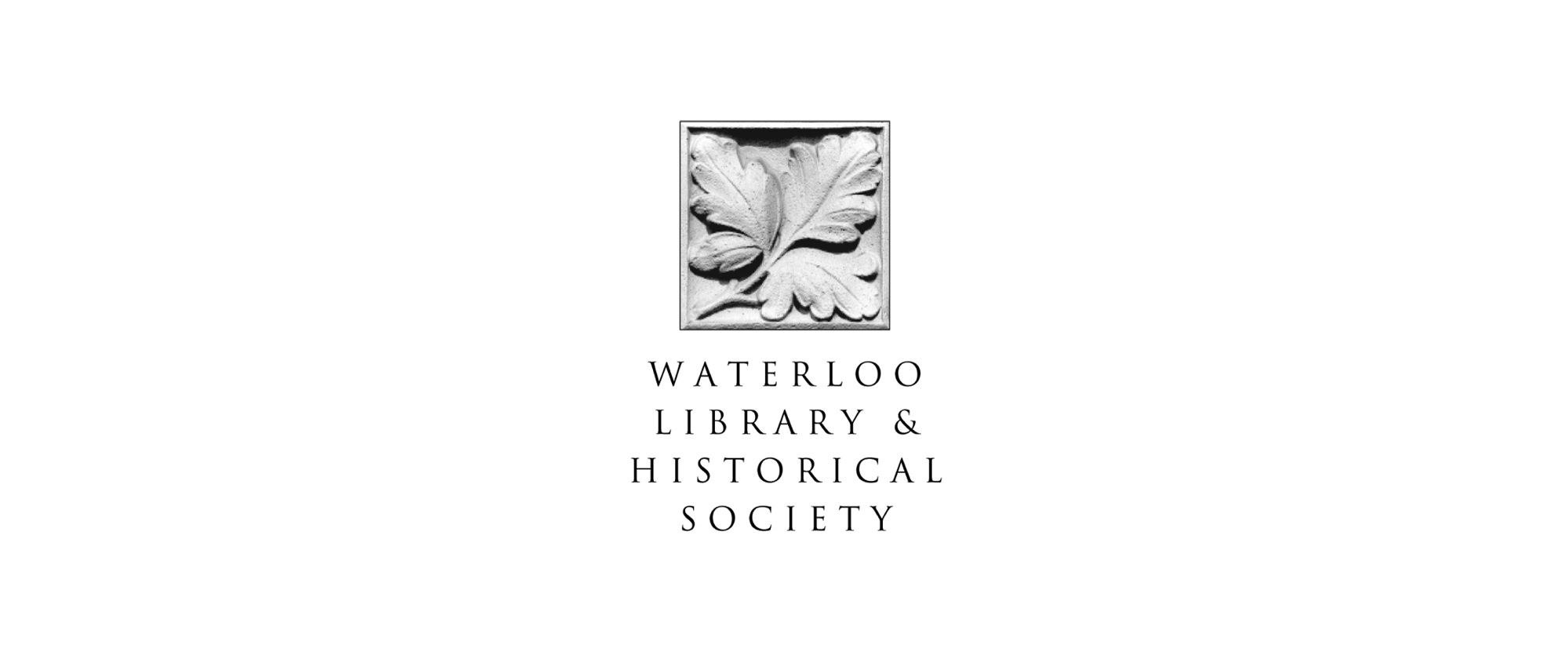 Don't Forget the Word Community
When Father Jim and Sue Adams founded St. Peter's Community Arts Academy in Geneva, NY, I joined the volunteer board. Father Adams asked if I would consider designing a logo for the Academy, and I agreed. My first round of logo ideas did not include the word community in the name. It simply read St. Peter's Arts Academy. Father Adams stressed that the word community was essential to the academy's mission, Arts for All. I reworked the design to include the word community. That one-word addition gave their name so much more meaning that I cannot imagine it without it.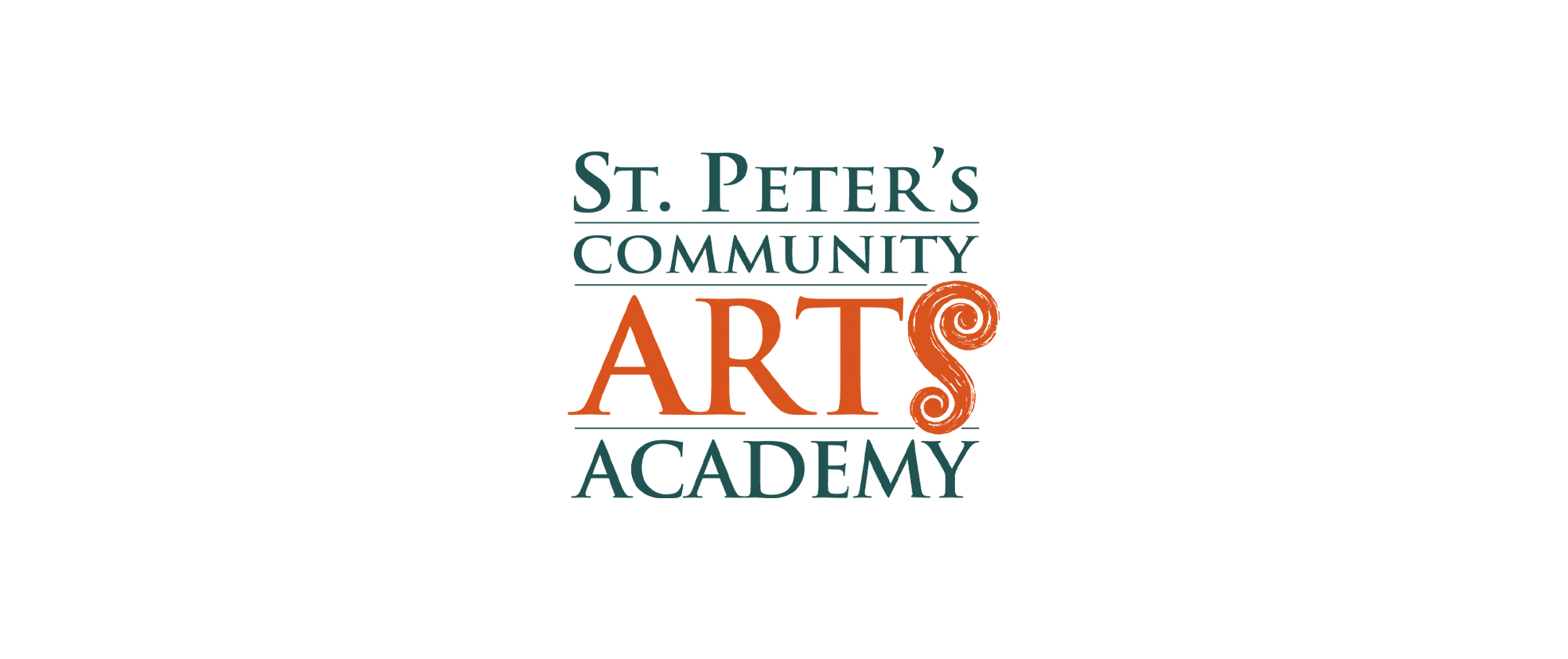 The Painters are Waiting
There is nothing like a bit of pressure to spur on your creative energy. The gym floor had just been installed at the Geneva Community Center and was being prepped for painting when they realized they needed a logo to paint in the middle. I was asked to help by Jan Reagan, a Boys and Girls Club of Geneva board member at the time. The original deadline was a couple of days. It took me a couple of weeks to produce something I was happy with and get through the meeting scheduling and committee presentation process, it all worked out in the end. All in all, it was a quick turnaround for what I feel is a great logo.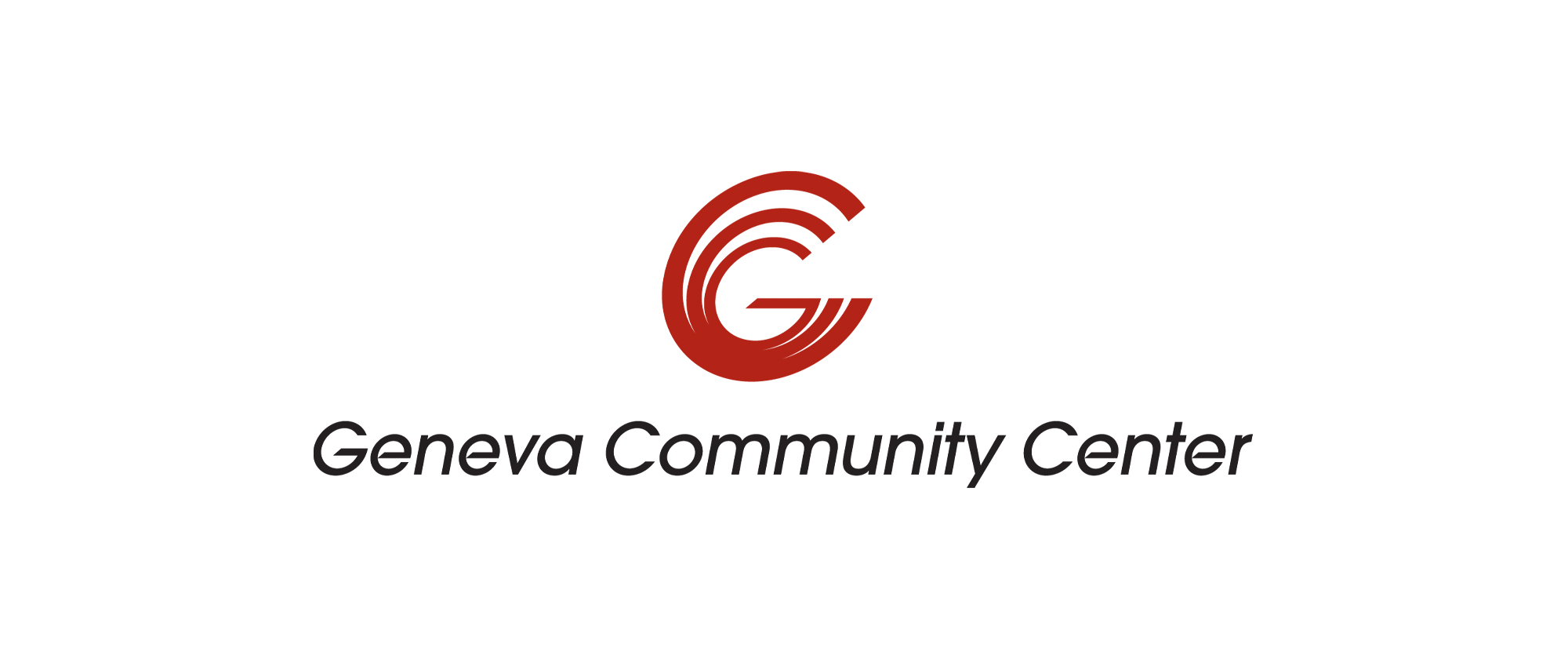 Do Good Work
While writing this post, I thought about how InHouse Design has created logos for other non-profit organizations, some of whose boards I have served on or had a close connection with, but all of which are important to their communities. While serving on the board of the Upstate Chapter of the AIGA, the Professional Association for Design, as the Student Group Chair, I had the opportunity to talk to the AIGA student group at Alfred University. My presentation consisted of three main points: don't underestimate yourself, get involved in your community, and "do good work" by sharing your talent to help your community be a better place to live and work. This seemed to resonate with the students. And so, it continues…
Does your logo send the right message?
For help with your brand, contact InHouse Design today.